space
  What we long for is always present, hiding in plain sight.

LIFE & LEADERSHIP COACH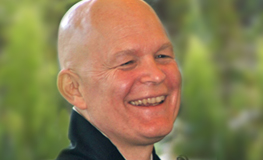 In my coaching practice, I work with individuals to help them clarify what is truly important and to move into effective action in their lives. The coaching relationship happens by phone or in person. My basic assumption is that our truest happiness springs from uncovering our gifts and using them wholeheartedly in service of the world.
More

»
THIS TRUTH NEVER FAILS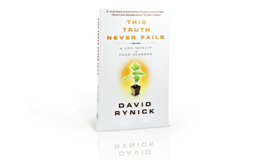 This Truth Never Fails: A Zen Memoir in Four Seasons is a collection of short reflections on the extraordinary experience we call ordinary life. Written by Zen Master David Rynick and published by Wisdom Publications, this book is an intimate invitation to participate fully in the joys and sorrows of our lives.
More

»
ZEN TEACHING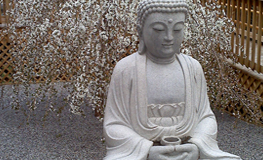 There's an old Zen story about a student who goes to a teacher and asks, "How do I enter the path of Zen?" The teacher pauses a moment, then replies: "Do you hear the sound of the cars passing by?" The student says "Yes." The teacher says: "Enter here."
More

»
Copyright © Dandelion by Pexeto